Education to create well-formed, rather than well filled minds: Shashi Tharoor at Maramon Convention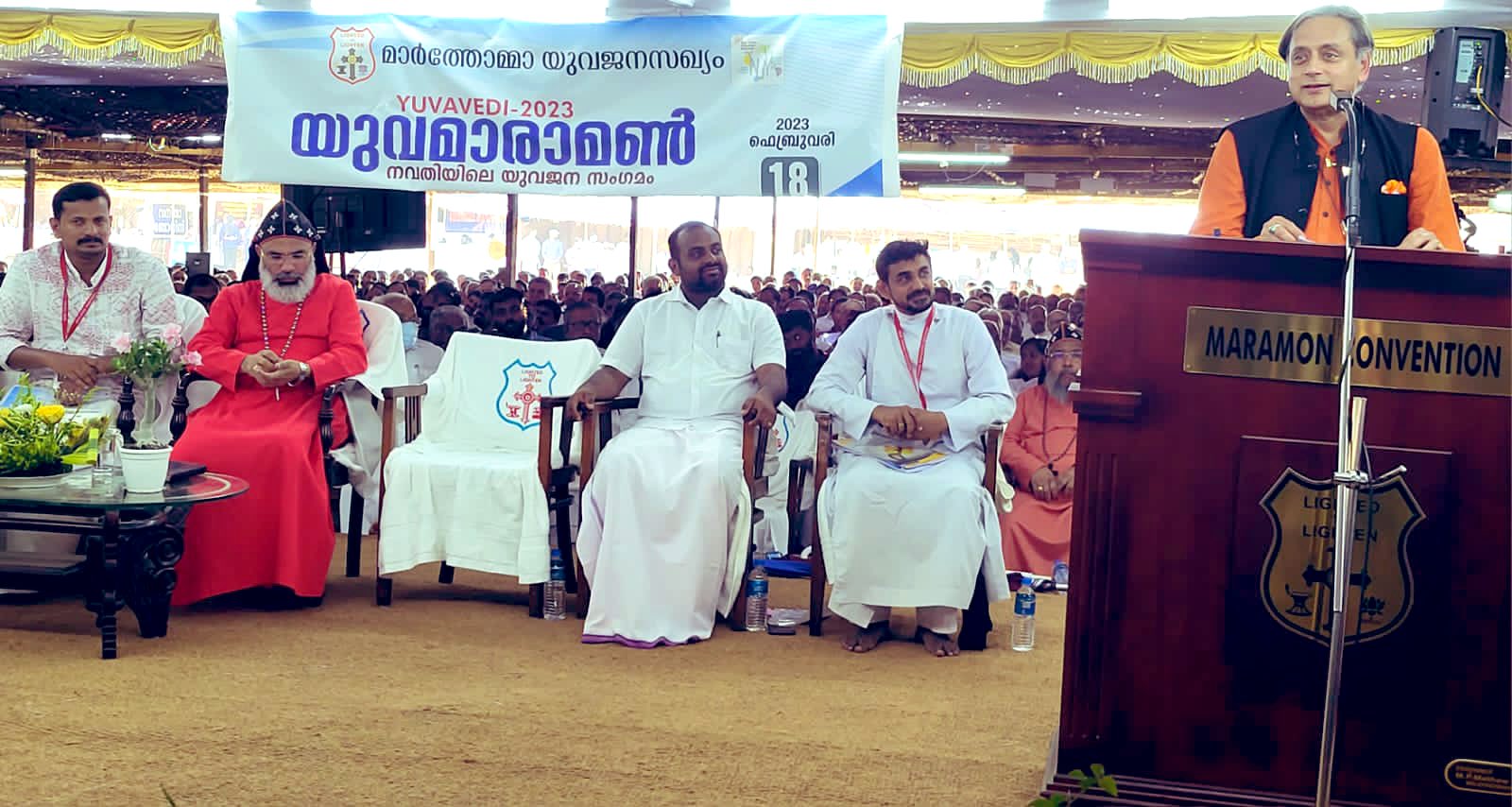 Shashi Tharoor, MP, called for rebuilding the higher educational system in Kerala so as to equip the youth for the technology driven knowledge economy and society. The creation of "well-formed" rather than "well-filled" minds is the challenge of the higher educational ecosystem of Kerala today.  He was addressing a gathering of young people in the Maramon Convention, organized by the Mar Thoma Evangelistic Association of the Marthoma Church.  He said when the first University was set up,  Kerala's-Travancore MahaRaja (King of Travancore) invited Albert Einstein to be the first Vice Chancellor of the university, which he refused.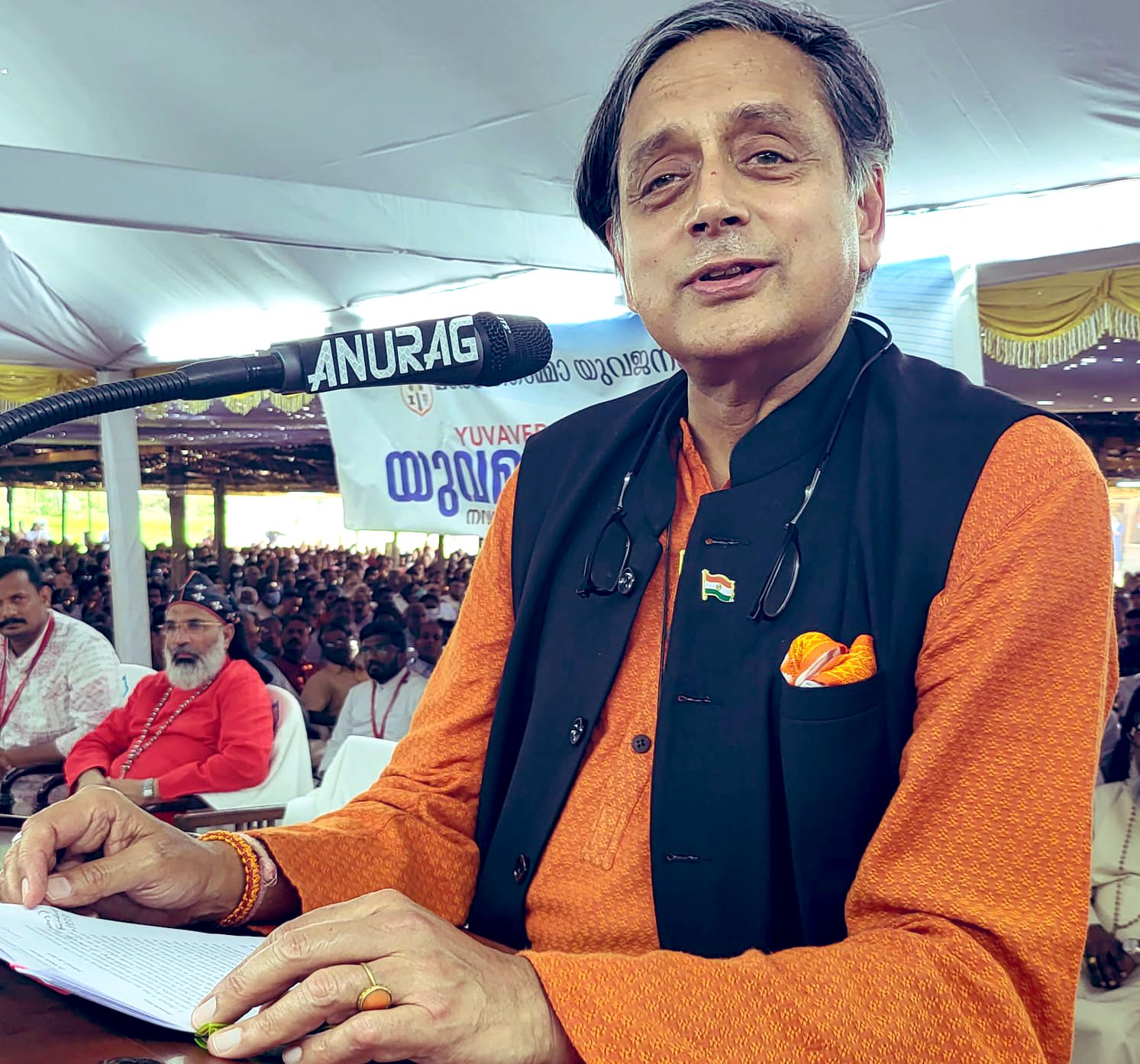 He touched upon various issues in his speech, which lasted for an hour, from the entrepreneurial and business climate to industrial atmosphere in the State. He said very few factories are being set up in Kerala compared to the neighbouring Tamil Nadu. He also called for a Hartal-free Kerala.
His message highlighted the need for an appropriate youth development policy with a focus on higher education, entrepreneurship, & skill development.
 While talking about the educational institutions and particularly higher educational administration in the State of Kerala, he called for avoiding of  political interference at the university level.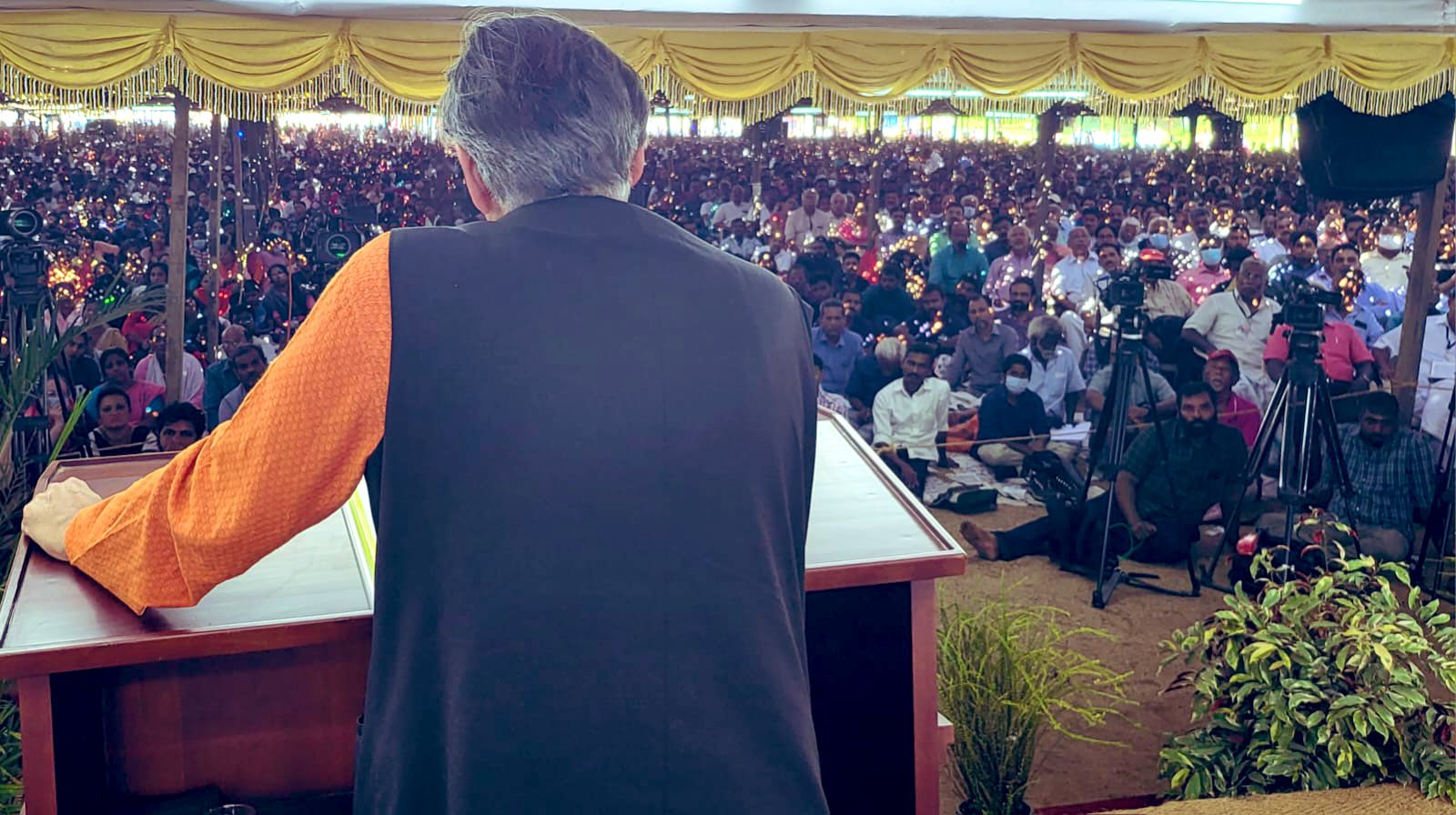 Creating future ready individuals is the challenge before the educational system in Kerala.  Equipping the youth for the emerging knowledge society with specific skills for the technology driven world, skills pertaining to additive manufacturing or 3D printing to robotics and Augmented Reality (AR) to Artificial Intelligence (AI) and other skills both for Industry 4.0 and Industry. 5.0.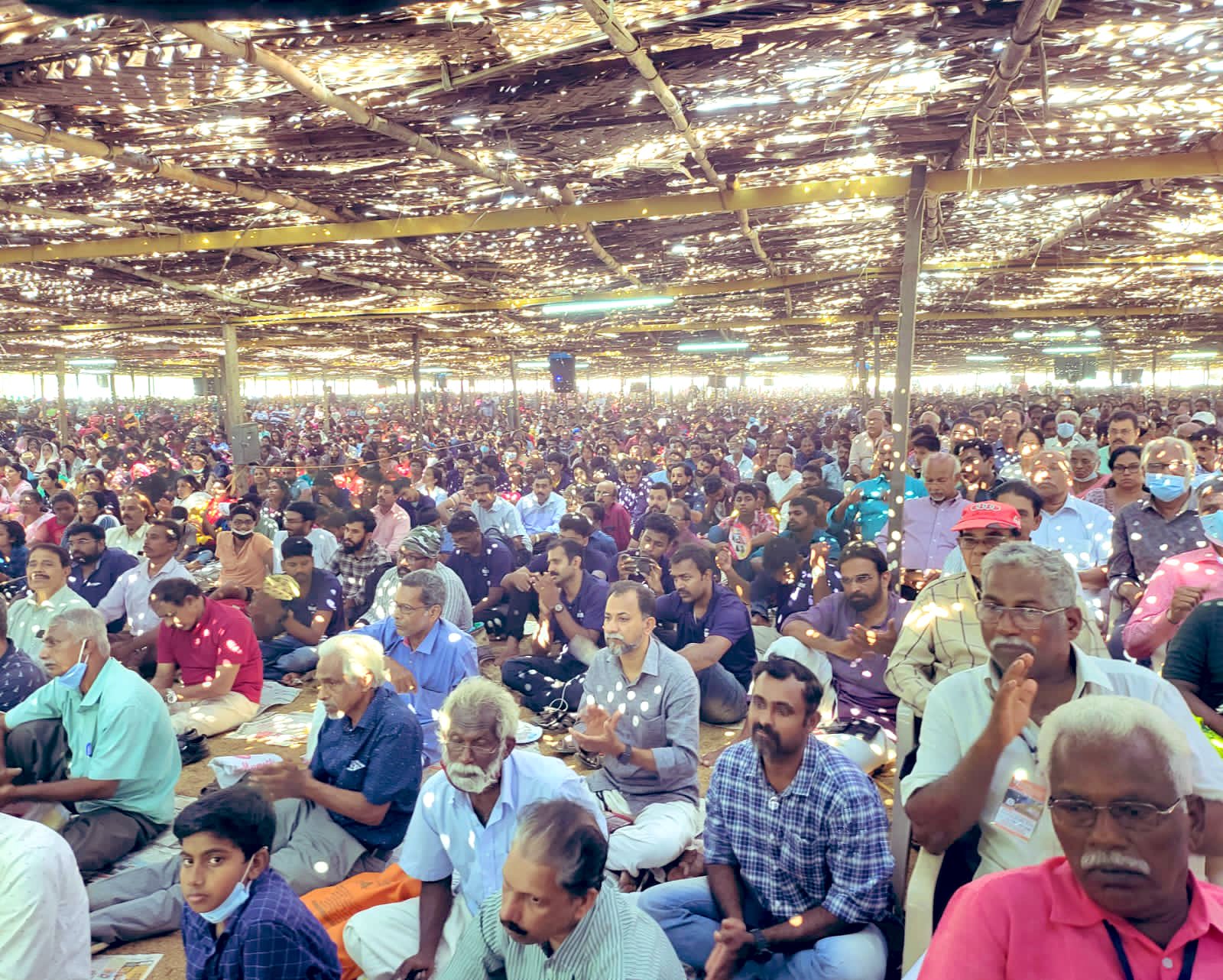 His message raises several questions. Indeed its also a call for the Churches in India, which manages a large number of higher educational establishments. They need to play their due role in creating a modern higher educational ecosystem. The academic freedom and opportunities that emerge from the new educational policy of the government of India can be used to introduce new curriculum, courses, and upskilling programmes for the youth in order to make them future-ready. How will they respond?