Anonymous ……existence of mine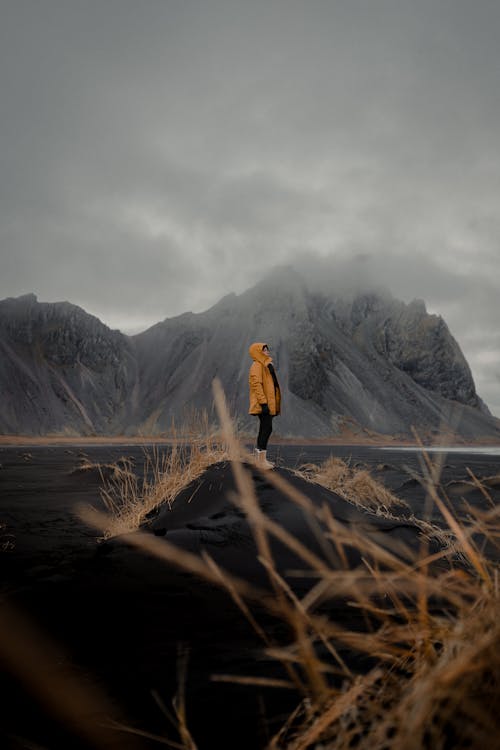 Yeah..
I know ….
my existence..
Is anonymous.
I know that you will read
silent language of my eyes..
you will know all the, secrets of my heart…
and then…..
Pieces of love will be borne by your heart ….
they will exist because of me…
but ….
I will not be there ….
but disappear in the Mist of unknownness
Show quoted text
will search you always around the mist
say a line of love and go then.